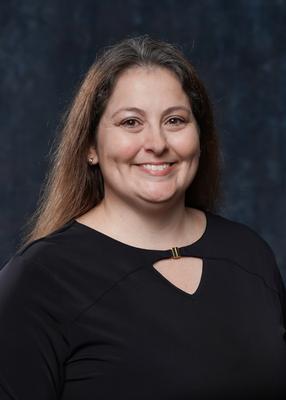 Hello Eluminatus families! My name is Lori Villani, and I am the tutor for the middles school STEAM Science class. I have a bachelor's degree in education and mathematics. Before becoming a homeschool mom in 2010 I taught 3rd grade in public school.
I have two wonderful children, Matteo, who is a senior and will graduate with Eagle's Nest this year (class of 2023), and Mia, who is in middle school. I have an amazing husband, Vito, that steps in to help at Eagle's Nest when needed. We became Eagle's Nest members in 2013 and have participated in various programs and activities that Eagle's Nest has to offer.
My passion is working with children, and I greatly enjoy teaching science to the students at Eluminatus! God has truly blessed me in being a successful educator and I give all the glory and praise to Him!
Current Classes
STEAM Science (4th, 5th, and 6th) – (closed)
STEAM Science (4th, 5th, and 6th) - *COPY* – (open)