Eluminatus Leadership
Lori Villani is the Director of Eluminatus. She hasa bachelor's degree in education and mathematics. Before becoming a homeschool mom she taught 3rd grade in public school.
Lori has two wonderful children, Matteo, who is a senior and will graduate with Eagle's Nest this year (class of 2023), and Mia, who is in middle school. She has an amazing husband, Vito, that steps in to help at Eagle's Nest when needed. The Villanis started homeschooling in 2010 and became Eagle's Nest members in 2013. Through the years their children have participated in various Eagle's Nest groups and activities such as Voyagers, Robotics, Archery, and Eluminatus.
Before moving to this position, Lori volunteered in many positions at Eagle's Nest; Voyager's assistant director, Voyager's grade coordinator, field trip coordinator, family fun day coordinator, she helped start up and run the EN robotics team several years ago, and she has planned and lead many middle and high school events.
Lori's passion is working with children! Her family really enjoys Eagle's Nest for all that it offers and for the friendships that they have built along the way. God has truly blessed their family in being able to homeschool, and they give all the glory and praise to Him!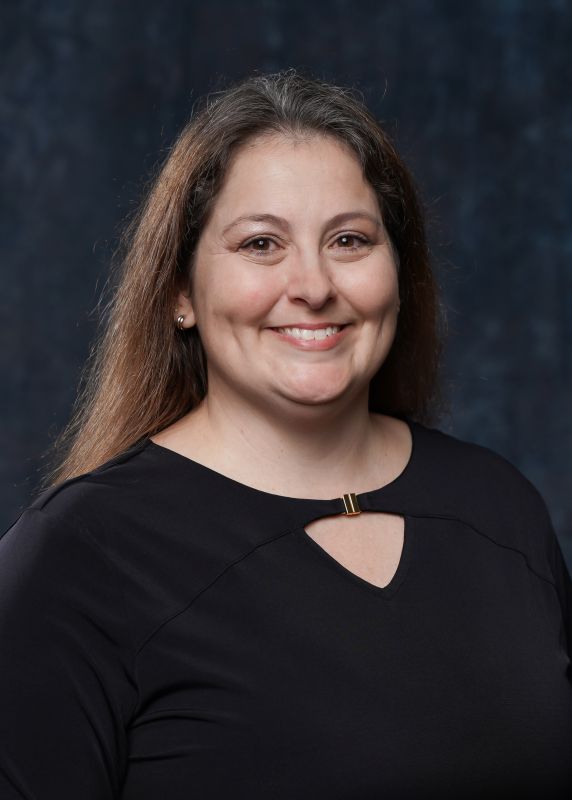 Performing Arts Leadership
Lauren Lundberg is Eagle's Nest Performing Arts Department Director. She directs/teaches drama classes, plays, and musicals through EN and has two children, both of which are homeschooled. Lauren has been teaching music privately and in classroom settings for over 24 years. She graduated from Shorter College with a degree in Music Education and a minor in Theatre. She has also led worship for 20 years and choirs of all ages. Lauren will retire from Assistant Director for Voyagers at the end of this school year, but will continue to provide opportunities for students to be dramatic through the EN association.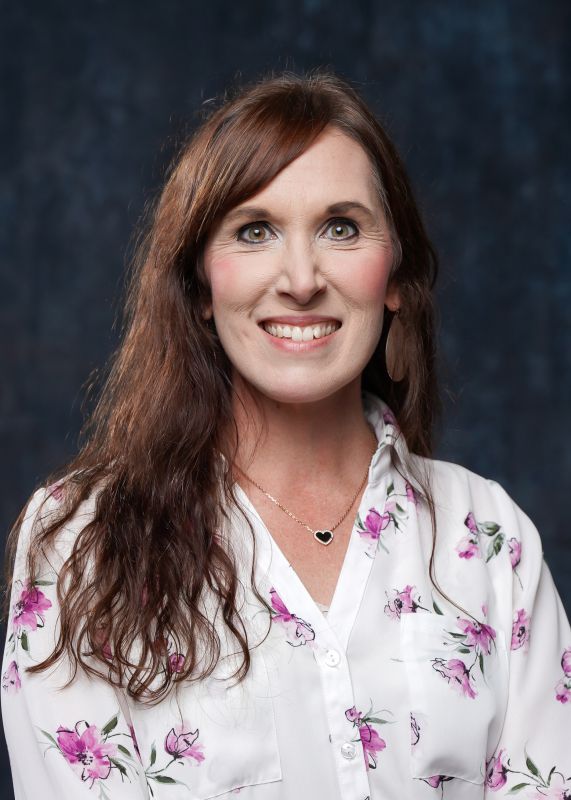 Voyagers Leadership
Amy Matkovich has been the Director of the Eagle's Nest Voyagers Co-Op since 2015. She enjoys leading this group of homeschooling families who work together to provide this enrichment co-op for their families. Amy has been homeschooling her two children since 2012 when she left her corporate career in IT project management to become a homeschooling parent.
Homeschooling has been the biggest blessing to our family. When we first began homeschooling, a neighbor said that we had to join Voyagers. At the time, I had no idea what an impact that would have on our family. Voyagers has given my children a "family" of friends to grow up with. Voyagers is so much more than the classes we offer. It is a place for homeschooling families to connect with other homeschooling families and to develop lasting friendships. Our lives have been forever changed by the decision to join Voyagers many years ago.