Board of Directors
The Eagle's Nest co-op is led by five families that make up the Board of Directors. Our Board Member's family biographies are below.
Qualifications of Board membership include:
Subscribe to the Statement of Faith and all aspects of the bylaws.

Have homeschooled for at least one year and have homeschooled at least one child the previous year.

Possess a proven record of active involvement in Eagles' Nest or a small group.

Agree to serve a minimum of twelve months.



Please see the bottom of the page for additional responsibilities / duties of the Board.
Ingle Family
Steven and Tyra have four daughters, one son-in-law, and one grandbaby due June 2023: Meagan and Chase, Abby(16), Grace(15), and Allison(12). The girls enjoy various activities such as piano, dance, and church activities. The whole family loves visiting the beach together in the summer.
The Ingles have been members of Eagle's Nest since 2008 when they first began homeschooling Meagan in the 6th grade. Tyra and the younger three girls joined Voyagers 7 years ago. She has served as Grade Coordinator in the past and is currently serving as Administrative Coordinator for Voyagers. She also serves as one of the Assistant Directors for Eluminatus. Steven and Tyra joined the Board of Directors in June 2022. They have made many wonderful friends and sweet memories through Voyagers, Eluminatus, and Eagle's Nest, and they are honored to serve their Eagle's Nest family on the Board of Directors.

Matkovich Family
We have been members of Eagle's Nest since we began homeschooling in 2012. Our children at home are Mason, a high schooler, and Willow, who is in middle school. Greg also has an adult daughter, Amber, who has a young son, Wyatt.
Through the years, our children have participated in many Eagle's Nest groups including Archery, Robotics, Drama, Voyagers, Bridge, and Eluminatus. Amy helped start and run the EN Robotics Team several years ago. Amy has been Director of Voyagers since 2015 and is also part of the Creative Team for the Performing Arts Department.
Greg's and Amy's interests primarily revolve around family-related activities; however, the beach is a favorite vacation spot we often enjoy visiting. We love Eagle's Nest and all that it means to our family. We enjoy serving the EN families as part of the Board of Directors. – Greg & Amy Matkovich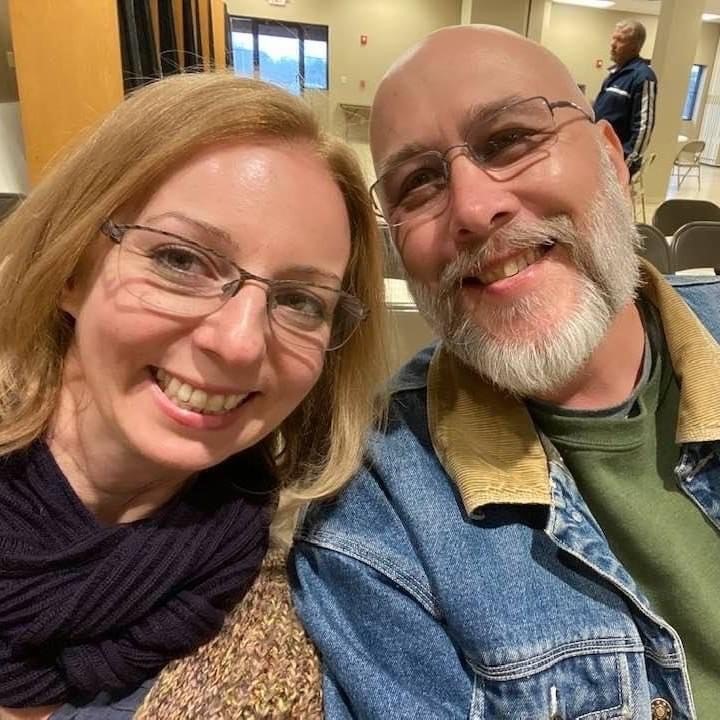 Myers Family
The Myers family has happily made our home in Coweta County since 1996. Jeff is the IT Manager for GA Department of Natural Resources, and Kelly has a background in science education. Our children are Clara and her husband Ryan Cole (expecting baby Renley this spring), Anna, Jake, and Jeff's adult daughter, Cady. As a family, we enjoy spending time outdoors, playing games, DIY projects, and hanging out with friends.
We began homeschooling in 2005 and joined Eagle's Nest in 2006. Jeff and Kelly joined the EN Board in 2017. Over the years, our children have participated in Voyagers, Eluminatus, and drama. Kelly has also served as Voyagers PreK coordinator and administrative coordinator, as part of the mom's retreat planning team, and currently as the high school biology tutor for Eluminatus. Our family is blessed to serve the families of Eagle's Nest and to be a part of this amazing organization.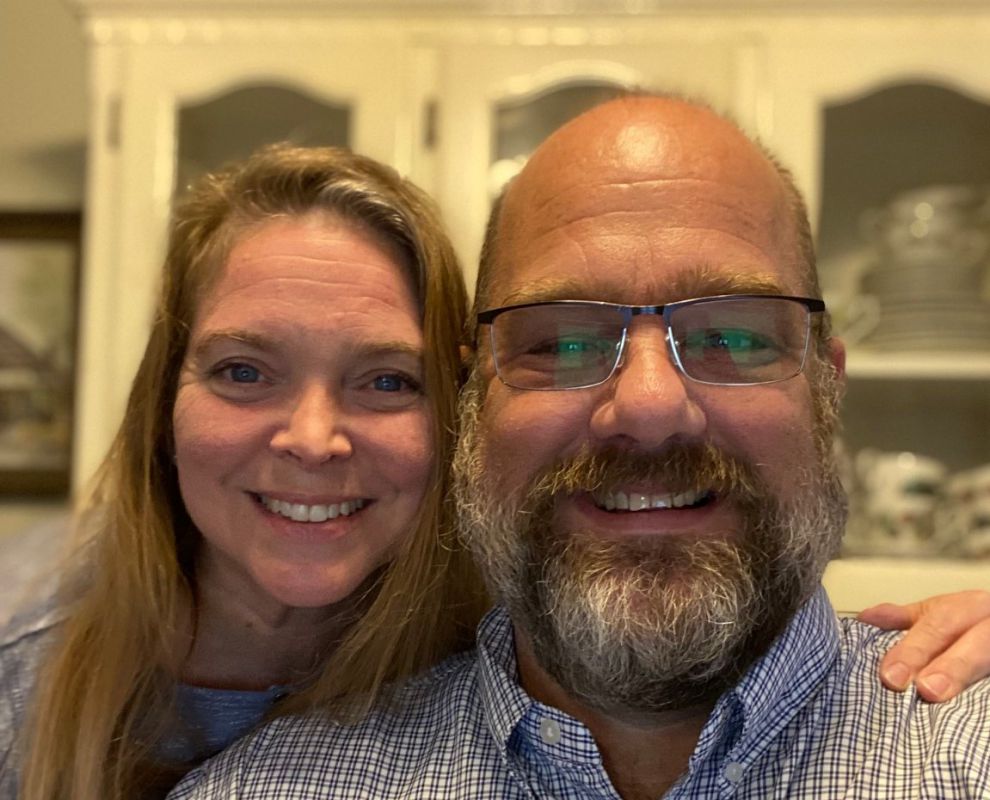 Walker Family
Ryan and Kate Walker have been married for 21 years. Ryan has been working in IT at Chick-fil-A for 22 years, and Kate homeschools their three children: Annabelle (17), Emily (16), and Daniel (16). They are members of First Baptist Church of Moreland and have been involved in Eagle's Nest for over a decade. Kate is currently serving as assistant director for Eluminatus.
Yarbrough Family
We are the Yarbrough Family. We became members of Eagle's Nest when we moved to Newnan in 2011 and have been board members since 2016. Kelli served 4 years on the Explorers staff when it was a co-op, as field trip coordinator for 3 years, and currently as the Treasurer for EN.

A little about our family...We moved from LaGrange to Newnan in 2011 for Kevin's job with the Coweta County Sheriff's Office. Kevin has been employed in law enforcement since 1998 and has served as a Jailer, Patrol Supervisor, K-9 Handler, Criminal Investigator, S.W.A.T team member, SRO, and currently as a Sergeant on the training unit. Kelli has been a stay at home mom since our oldest was born in 2000 and has been homeschooling our kids since 2007.

We have four children... Alyssa is married to Micah Walker, an EN alumni and they have 2 beautiful children, Landon and Maisie. Caleb and Ava both take classes at Eluminatus, and our surprise bonus caboose, Corbin, was born in 2018. We are members of SonRise Baptist Church in Newnan. We enjoy spending time outdoors together, fishing, hunting, riding 4-wheelers and golf carts, and going to the beach!

We are extremely blessed by what EN has been able to offer our family and by the relationships we have established with many of our members. We will strive to be an asset and Godly example to this great organization.
~The Yarbroughs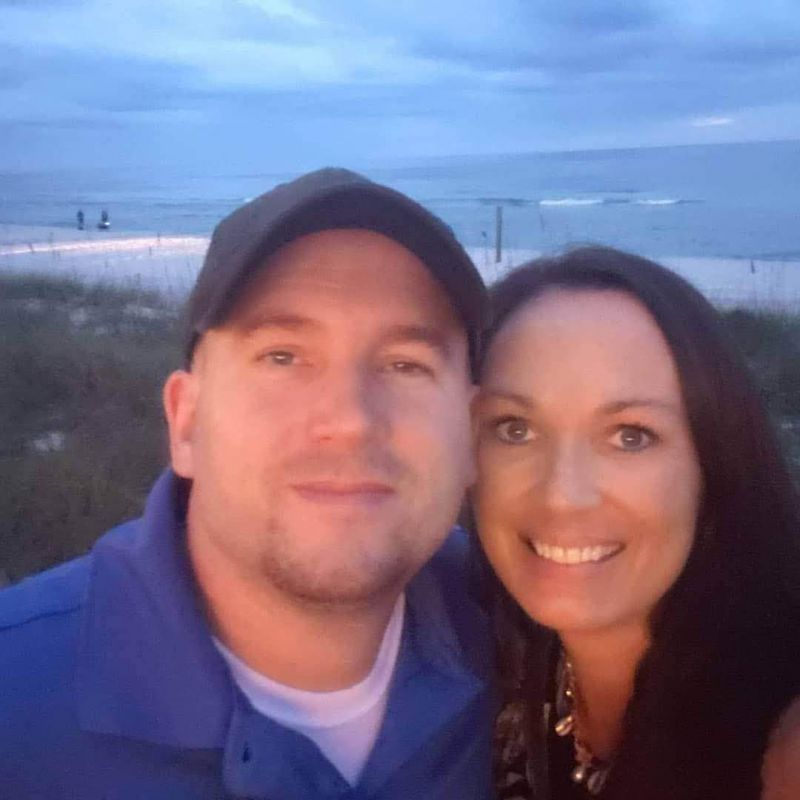 Board Member Duties and Responsibilities
Expected Duties for each Board Member:
The ENCHEA Board of Directors ("the Board") shall be responsible for the administration of ENCHEA business. This administration will include:

Provide leadership, guidance and oversight to ENCHEA functions such as Eluminatus, Voyagers, drama department, clubs, etc.

Planning social and educational activities and field trips for students

Promoting better communication through e-groups and the Eagle's Nest website

Planning family activities

Providing information on the legal status and climate of education in the State of Georgia

Providing support and information to new and existing home educators

Maintain good order and discipline, compliance with conduct policy and statement of faith; and address any matters contradictory to the same.

Additional Duties for Chairman (Currently Kevin Yarbrough):

Lead the quarterly Board meetings.

Drive decisions requiring votes from the Board Members.

Additional Duties for Treasurer (Currently Kelli Yarbrough):

Maintaining current financial account status for ENCHEA and all of its groups within, providing financial reports to the Board and working on finances and budgets with various leaders in ENCHEA.

Responsible for payments and reimbursement.

Responsible for all tax matters relates to ENCHEA.

Additional Duties for Secretary (Currently Kelly Myers):

Prepare agenda items prior to Board Meetings.

Capture notes during Board Meetings and send out summaries to the Board Members after the Board Meetings.