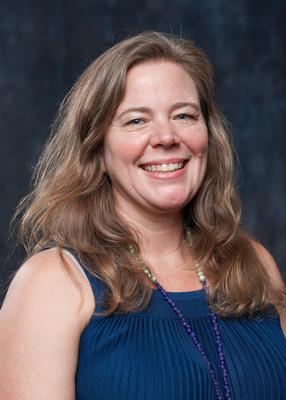 Mrs. Craycraft has been teaching Physical Science and Physics at Eluminatus for the past three years, and has been active with ENCHEA since 2014. She also currently serves as a Beta Club Sponsor. Prior to embarking on the adventure of homeschooling her two sons, the Craycraft family lived abroad and served in Singapore for 4 years.
Professionally, Carrie has taught master's level courses at Southern Polytechnic State University, worked as a Quality Engineer, Propulsion Engineer and Chemist. She earned her BS in Chemical Engineering from Georgia Tech in 2000, MS in Quality Assurance from Southern Polytechnic State University in 2003, and pursued a PhD in Systems Engineering from University of Alabama Huntsville from 2007-2010, for which she has completed all but dissertation.
In addition to teaching at Eluminatus, Carrie is also active with Bible Study Fellowship's Peachtree City Class, where she is presently serving as Substitute Teaching Leader. You will often find she and her family enjoying a night out in Downtown Newnan or exercising at the YMCA. She enjoys worshiping at both Southside Church Newnan and Newnan City Church, and actively serving her community wherever the Lord leads her.
Current Classes
Physical Science – (closed)
Physical Science - *COPY* – (open)