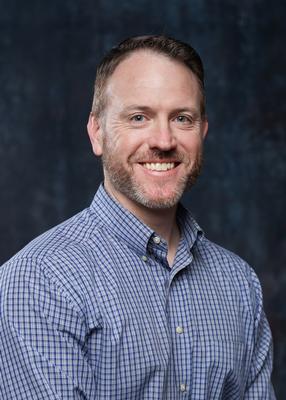 For the past twelve years, since November of 2010, I have been the full-time pastor of Welcome Road Baptist Church in Newnan, Georgia.
I obtained my Master of Theology in 2006. I have recently furthered my education by graduating with my Doctorate in Religious Education on May 2, 2021, from Baptist College of America. I am now pursuing my Ph.D. in World Religions/Theology.
In addition to serving as a full-time pastor, I have varied experience in Christian education. While serving as the Associate Pastor at Grace Baptist Church in Fayetteville, Georgia from 2003 through 2010, I also taught in the church's Bible college, Calvary Baptist Bible College.
From 2004 through 2008, I was employed as the high school Bible teacher at Fayette Christian School in Fayetteville, Georgia, where I also taught various math, English, and science courses to grades 4 through 12. During that time, I served as the school's chapel coordinator and volleyball/basketball coach.
I received Jesus Christ as my personal Savior at the age of 13 and began having a desire to serve the Lord in full-time ministry. At the age of 18, I received the call to preach the Word of God.
I have been happily married for 20 years to my beautiful wife, Cheryl, who faithfully supports me in the ministry. We have two wonderful children, Miranda and Zackary, both of whom have been involved with Eagles Nest since 2017. In my spare time, I enjoy ice hockey, lifting weights, and constantly drinking coffee. I am very excited to be a part of Eagles Nest and look forward to being involved in this wonderful ministry.
Current Classes
Apologetics – (closed)
Apologetics - *COPY* – (open)
HS American Government (Semester 1) – (closed)
HS American Government (Semester 1) - *COPY* – (open)
HS US History – (closed)
HS US History - *COPY* – (open)
Middle School English 6 – (closed)
Middle School English 6 - *COPY* – (open)
Middle School English 7 – (closed)
Middle School English 7 - *COPY* – (open)
Economics (Semester 2) – (closed)
Economics (Semester 2) - *COPY* – (open)