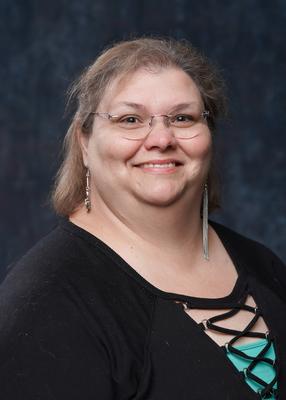 I am elated to be joining EN as a tutor! EN has been such a blessing to our family since we joined.
I am a lifelong member of the PK Club. That's "preacher's kid" if you're wondering. My dad has been a Pentecostal/Full Gospel evangelist for my entire life. I surrendered to the Lord as a child and, like many PKs, hit some rough patches and life lessons along the way. I rededicated my life to the Lord at age twenty after a few years of terrible decisions including dropping out of college. I've walked a self-inflicted rough road and have come out the other side with a stronger faith and a love for God that is staggering. I strive to let my life and testimony be evidence that redemption from the dregs is possible.
I am a veteran homeschooling wife & mother of three. I have worked in homeschool and private school administration and as a teacher in a private school/homeschool umbrella program. At that school, I taught creative writing, personal finance, drivers' ed, and Bible to middle and high school students.
My freelance writing has been seen in Home Educating Family Magazine and their line of homeschool planners, The Well-Planned Gal. I have written several plays, two of which have been staged. My short fiction writing has won contests, most recently for inclusion in an anthology entitled Anchor in the Storm, published by EA Publishing.
At age 38 I finally graduated from college with a Bachelor's of Science degree in Agriculture with concentration in Agribusiness and Food Supply Chain Management.
I am a writer and artist, a certified book nerd, a jigsaw puzzle fiend, and a fanatic for 80s pop-culture, especially the music! I love raising goats, cattle, chickens, and giant breed dogs on our farm.
Current Classes
Creative Writing – (closed)
Yearbook Club – (closed)
MS Art – (closed)
MS Art - *COPY* – (open)