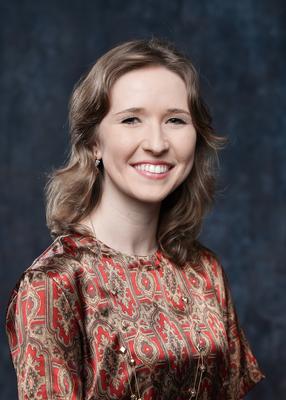 My name is Winter Mayo, and I am a Professional Photographer, as well as a Photography Tutor at Eluminatus since 2021.. I have been taking photographs since I was around 10 years old. My favorite part of Photography is capturing the personality of a person in a photograph with different angles and perspectives to get them at their best. Creation Photography in-general is an amazing way of capturing God's handy-work and appreciating the details of His work.
As a part-time job, I have worked as a Secretary at Immanuel Baptist College & Theological Seminary since 2016... It is family-run, and has been a seminary/college since 1951. The Seminary is their to help students learn more about God's Word and enables the students to grow further in their ministry by increasing their knowledge in Scripture.
On a side note--I enjoy hanging out with my husband, my family, and friends whenever I can. I love to bake and cook, paint, garden, watch old-timey movie series, try different coffee places, hike in new places, take walks in small towns, and try a variety of new activities and adventures.
Looking forward to having you as my next student.
- Winter Grace
No Current Classes